12' x 20' 10 Year Limited Warranty
Our Supreme cover is made of heavy duty, extra durable woven polyethylene, which makes it the best cover available. It is also heavily coated with U.V. inhibitors, so it won't crack or rot due to the sun's rays. Resistant to closing chemicals and mildew.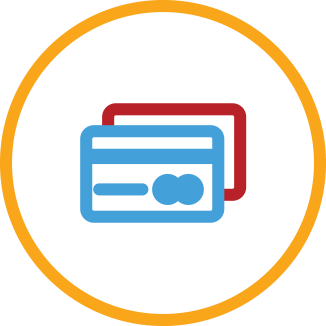 Most credit cards welcome
We gladly accept: Visa, Mastercard, AmEx, Discover, certified check or money order payable in U.S. funds.
Payment Methods navigateright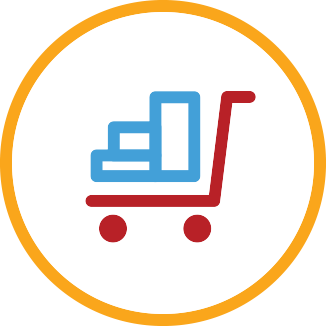 Speedy processing and delivery
We process most orders within 48 hours. Delivery of all UPS shipments are according to schedule.
Shipping Options navigateright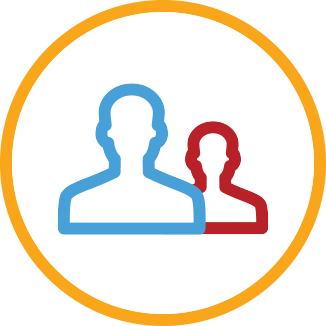 Real support when you need it
Whenever you have a question, don't hesitate to get in touch with us. We'd love to speak to you.
Get Support navigateright