The #GIRLPOWER movement is on the rise and here to stay! Multi-gusseted construction provides stability on the water. Includes easy inflate/deflate valve. It is 60" in diameter and made of heavy 10 gauge vinyl. Adult size.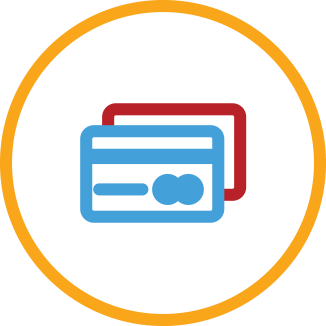 Most credit cards welcome
We gladly accept: Visa, Mastercard, AmEx, Discover, certified check or money order payable in U.S. funds.
Payment Methods navigateright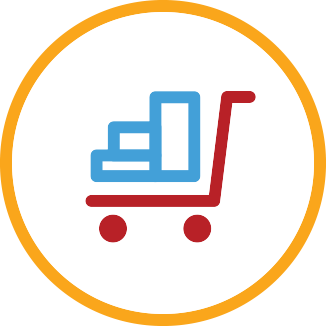 Speedy processing and delivery
We process most orders within 48 hours. Delivery of all UPS shipments are according to schedule.
Shipping Options navigateright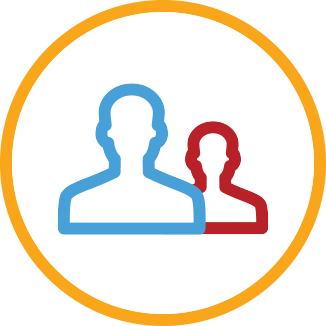 Real support when you need it
Whenever you have a question, don't hesitate to get in touch with us. We'd love to speak to you.
Get Support navigateright