Hydro 5-in-1 game
Special Price
$44.95
Regular Price
$58.99
Floats in the pool or can be used in the backyard. It's easy twist-n-fold design insures seamless portability and storage. Basketball hoop includes built-in ball return. Disc and basketball with textured grip is included. Enjoy the Flying Disc game, use the target for football, water polo or golf, Shoot at the Lacrosse opponent or play hoops. You can even invent your own game. Fune for Ages 6+.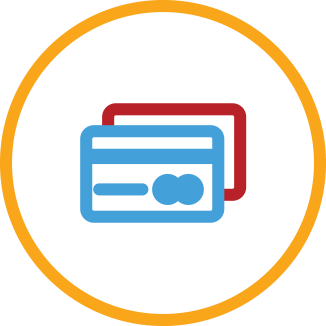 Most credit cards welcome
We gladly accept: Visa, Mastercard, AmEx, Discover, certified check or money order payable in U.S. funds.
Payment Methods navigateright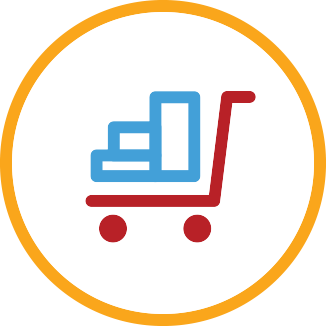 Speedy processing and delivery
We process most orders within 48 hours. Delivery of all UPS shipments are according to schedule.
Shipping Options navigateright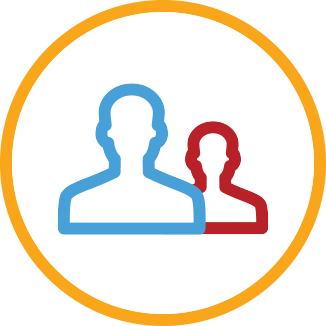 Real support when you need it
Whenever you have a question, don't hesitate to get in touch with us. We'd love to speak to you.
Get Support navigateright