The Dorado delivers simple, powerful cleaning you can see and feel. Its unique, Bristle-Drive technology combines with oversized vacuum inlet to scrub and devour tough dirt and debris from your pool's floor and walls, providing complete, trouble-free cleaning. The cleaner's 15 inch wide bristle scrubbers cover more of your pool in a single pass for fast cleaning. And Dorado's SmartTrac Programmed Steering easily navigates around pool obstacles for uninterrupted vacuuming of large and small debris.
*$100 Mail in Rebate ( prepaid Visa Card)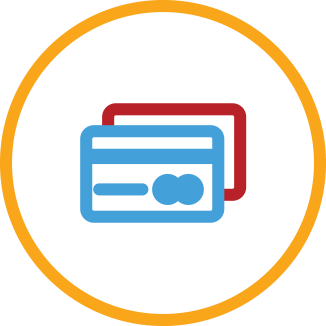 Most credit cards welcome
We gladly accept: Visa, Mastercard, AmEx, Discover, certified check or money order payable in U.S. funds.
Payment Methods navigateright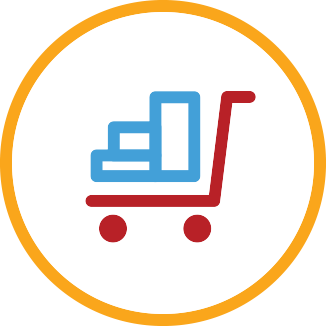 Speedy processing and delivery
We process most orders within 48 hours. Delivery of all UPS shipments are according to schedule.
Shipping Options navigateright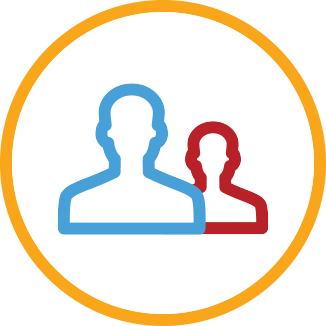 Real support when you need it
Whenever you have a question, don't hesitate to get in touch with us. We'd love to speak to you.
Get Support navigateright