Reversible Covers - 6' Overlap - 12 Year Limited Warranty
Item #
Reversible Covers - 6' Overlap - 12 Year Limited Warranty
One Great Cover--2 Great Choices.This high quality cover has all the features you'd expect from Kayak® Pools. A full 6 foot overlap will provide the right amount of fabric to accommodate your pool. Reinforced, triple edge fabric and binding for maximum strength. Water sleeve loops and tarp tabs every 4 feet! Winterizing and warranty instructions are included with every cover.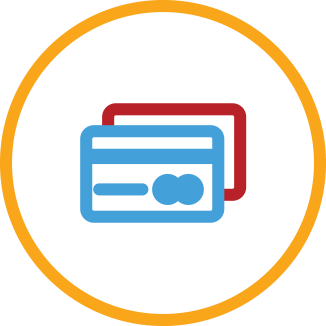 Most credit cards welcome
We gladly accept: Visa, Mastercard, AmEx, Discover, certified check or money order payable in U.S. funds.
Payment Methods navigateright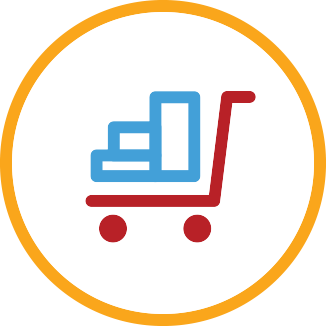 Speedy processing and delivery
We process most orders within 48 hours. Delivery of all UPS shipments are according to schedule.
Shipping Options navigateright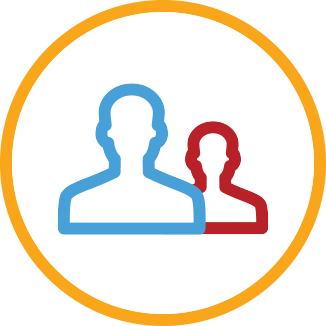 Real support when you need it
Whenever you have a question, don't hesitate to get in touch with us. We'd love to speak to you.
Get Support navigateright