Deluxe Covers - 5' Overlap - 10 Year Limited Warranty
Item #
Deluxe Covers - 5' Overlap - 10 Year Limited Warranty
ATTENTION KAYAK OWNERS! For those of you who are keeping more and more water in your pool over the winter by using a plug for the return and the Aquador System for covering the skimmer, we now carry a 10 year winter cover with a 5 foot overlap. PLEASE NOTE: All 5' overlap  covers comes with 4 tarp tabs-one in each corner and loops to help hold the water sleeves in place.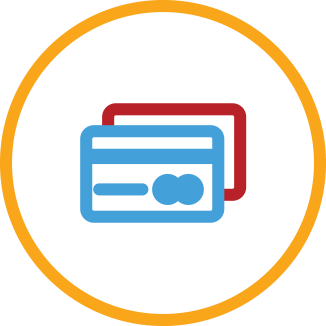 Most credit cards welcome
We gladly accept: Visa, Mastercard, AmEx, Discover, certified check or money order payable in U.S. funds.
Payment Methods navigateright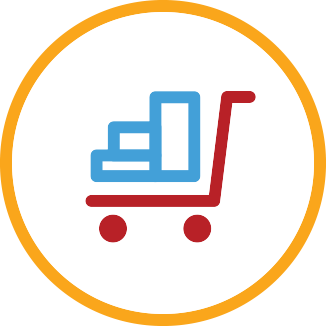 Speedy processing and delivery
We process most orders within 48 hours. Delivery of all UPS shipments are according to schedule.
Shipping Options navigateright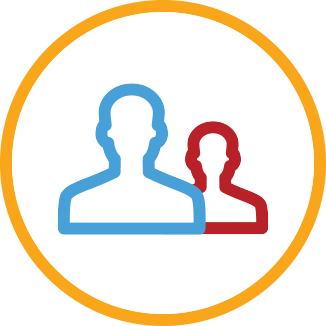 Real support when you need it
Whenever you have a question, don't hesitate to get in touch with us. We'd love to speak to you.
Get Support navigateright