Deluxe Solar Covers
Item #
Deluxe Solar Covers
Our covers are made with an incredibly strong but lightweight resin. They have 2" wide flat seams, reinforced top and bottom. Bubbles expand with heat exposure and greatly reduce the time to heat your pool. We have the strongest solar covers available with a limited 3 year warranty.
*Remember - bubble side down in water
If you like this product, you'll love these...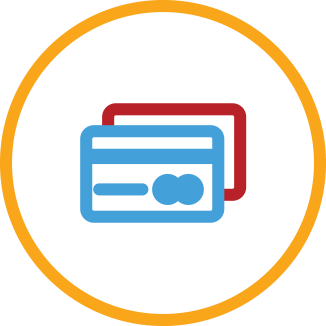 Most credit cards welcome
We gladly accept: Visa, Mastercard, AmEx, Discover, certified check or money order payable in U.S. funds.
Payment Methods navigateright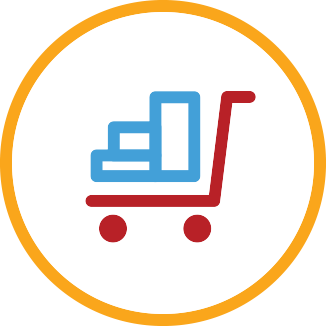 Speedy processing and delivery
We process most orders within 48 hours. Delivery of all UPS shipments are according to schedule.
Shipping Options navigateright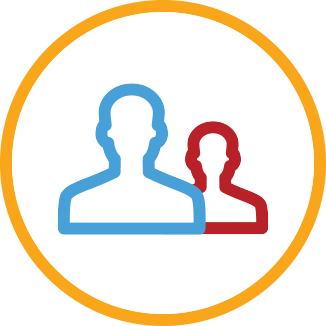 Real support when you need it
Whenever you have a question, don't hesitate to get in touch with us. We'd love to speak to you.
Get Support navigateright