Filter Flosser
Special Price
$21.99
Regular Price
$28.99
The Filter Flosser is sturdy, corrosion resistant and made of 100% aluminum. Jet streams of air and water agitation blast away dirt and debris that hide in the filter cartridges deep pleats. Cleans 50% faster and uses 50% less water, reducing the environment impact.
Save $5 with any cartridge filter purchase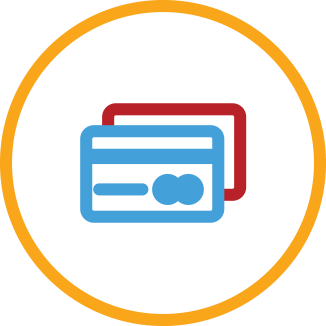 Most credit cards welcome
We gladly accept: Visa, Mastercard, AmEx, Discover, certified check or money order payable in U.S. funds.
Payment Methods navigateright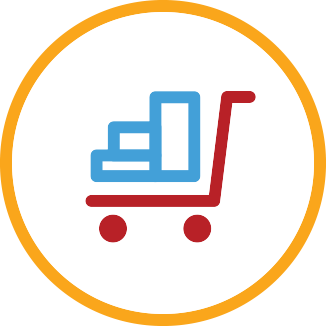 Speedy processing and delivery
We process most orders within 48 hours. Delivery of all UPS shipments are according to schedule.
Shipping Options navigateright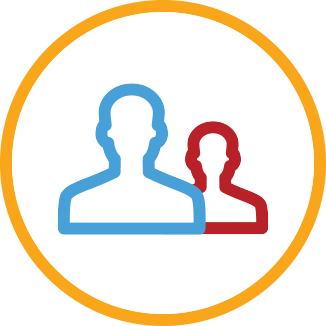 Real support when you need it
Whenever you have a question, don't hesitate to get in touch with us. We'd love to speak to you.
Get Support navigateright