Optiflo Pump - Vertical Port/3' Std. 3-prong
This revolutionary designed pump delivers dependable, high flow performance. It features a 1 hp motor and an exclusive Cam and Ramp lid that houses a large strainer basket.
Product Update: Pentair has discontinued production of the JWP pump. The OptiFlo pump can be used.
*A PTF connector with bushing will be needed to retrofit your existing filter systems. Instructional diagram will be sent with the new OptiFlo pump.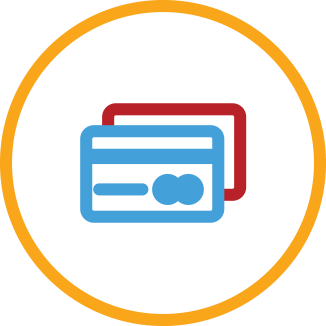 Most credit cards welcome
We gladly accept: Visa, Mastercard, AmEx, Discover, certified check or money order payable in U.S. funds.
Payment Methods navigateright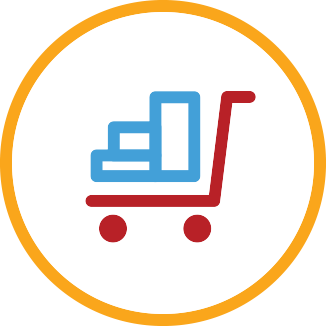 Speedy processing and delivery
We process most orders within 48 hours. Delivery of all UPS shipments are according to schedule.
Shipping Options navigateright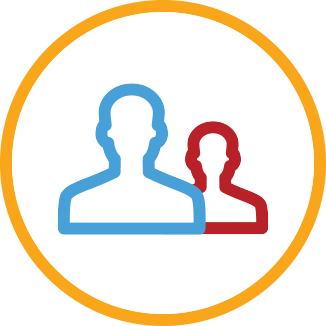 Real support when you need it
Whenever you have a question, don't hesitate to get in touch with us. We'd love to speak to you.
Get Support navigateright