*These unique stairs fit all above and on-ground pools.
*They provide stability and easy access for swimmers up to 350 pounds.
*Large, flat steps along with 2 molded handrails provide safety for all your guests exiting and entering your pool.
*Water circulation openings inhibit algae growth.
*Snap together assembly makes installation easy.
Stairs Specs
Fits Decks up to 60"
Height to Top Step - 47 inches
Height to Handrail - 38 inches
Projection into Pool - 32 inches
Width - 31 inches
Riser Height - 11 inches
Step Dimensions - 10" x 27"
If you like this product, you'll love these...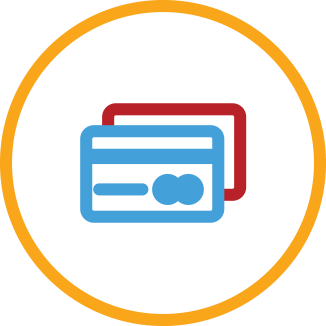 Most credit cards welcome
We gladly accept: Visa, Mastercard, AmEx, Discover, certified check or money order payable in U.S. funds.
Payment Methods navigateright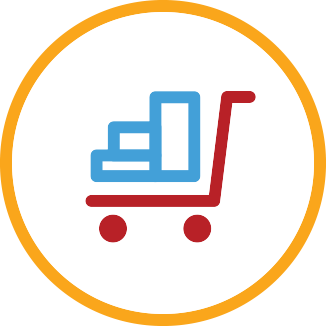 Speedy processing and delivery
We process most orders within 48 hours. Delivery of all UPS shipments are according to schedule.
Shipping Options navigateright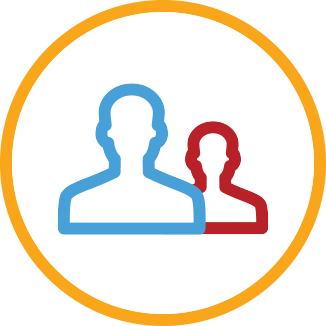 Real support when you need it
Whenever you have a question, don't hesitate to get in touch with us. We'd love to speak to you.
Get Support navigateright