Kayak Pools LIFETIME Waterwall Kits
Item #
Kayak Pools LIFETIME Waterwall Kits
Includes FREE:
Installation DVD
Pool Wall Tape
Screws

ABSOLUTELY THE STRONGEST, LONGEST-LASTING WATERWALL FOR YOUR KAYAK® POOL.


Sure, that's a strong statement. Fortunately, our quality backs it up. And so does our warranty. We recommend replacing your liner when you replace your waterwalls.



Quite simply, Kayak® Lifetime Waterwalls are made stronger, and last longer. There's no better Waterwall for your Kayak pool because only ours are designed, engineered and manufactured to perfectly fit your Kayak® pool. Not adapted. Not adjusted.

They're surprisingly easy to install in one afternoon.
You don't have to take down the whole pool to install your Kayak® Lifetime Waterwalls. Simply take down the old walls, and put up the new walls. They come complete with everything you need to install them, including wall seam tape, necessary hardware and installation video, all FREE with waterwall kit purchase.

The only thing stronger than our Waterwalls is our Warranty.
Lifetime Waterwalls. Ltd. Lifetime warranty. What could be simpler  or stronger? You'll get a copy with your Waterwalls, or call 

1-800-52-ORDER 

and well send one for your review.

When should you replace your Waterwalls?
If you bought your pool before 1992, seriously consider the value of upgrading to Kayak ® Lifetime Waterwalls this season. Here are some other reasons and considerations: Walk around your pool. Look for bowing, buckling, or cracking. These could be signs of interior weakening or water damage that you cant see. If you see any of these signs, you should perform preventive maintenance and upgrade now, before you open the pool, for maximum enjoyment. Prevent emergency replacement or loss of swim time during the season.

Kayak ® Lifetime Waterwalls maintains the investment in your pool: 

They can easily pay for themselves over time and help keep up the resale value. 
Extend the longevity of your pool. 
Give your pool a new look. 
Make your pool safer.
Replacement 52" Waterwalls are available. Call for quote.
Still available: The Original Kayak ® Pools Waterwall
Made by Kayak®, for Kayak®, to perfectly fit your Kayak® pool. Aluminum variations inside and out to protect the wood core. Limited 5-year warranty.

Protect Your Investment: 
LOOK for the Kayak® logo when your new waterwalls arrive. 

TIP: We recommend replacing your liner when you replace your waterwalls.

TIP: Replacing and upgrading all Waterwalls at the same time saves you time and money in the long run, protects your investment, and assures you of a lifetime of enjoyment. To help you, we've discounted all of our complete wall kits.
The number of walls in each kit varies by pool size:
12' x 20' Kit (16 Walls)
12' x 24' Kit (18 Walls)
16' x 24' Kit (20 Walls)
16' x 32' Kit (24 Walls)
If you like this product, you'll love these...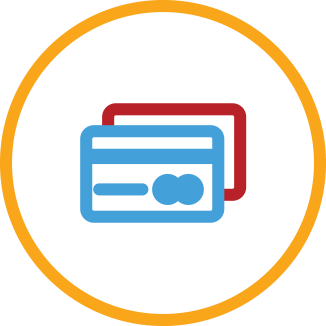 Most credit cards welcome
We gladly accept: Visa, Mastercard, AmEx, Discover, certified check or money order payable in U.S. funds.
Payment Methods navigateright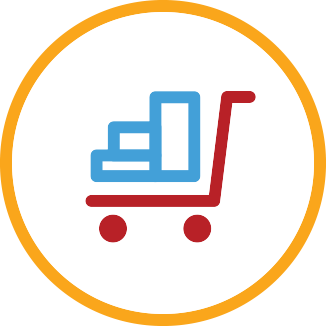 Speedy processing and delivery
We process most orders within 48 hours. Delivery of all UPS shipments are according to schedule.
Shipping Options navigateright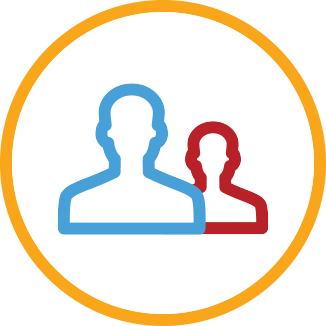 Real support when you need it
Whenever you have a question, don't hesitate to get in touch with us. We'd love to speak to you.
Get Support navigateright