Kayak Pools LIFETIME Waterwall, Single (4' x 4')
Single Lifetime Wall (4' x 4')         Retail Price: $164.99
Only Kayak Waterwalls are strong enough to hold our Ltd. Lifetime Warranty - Our revolutionary design uses state-of-the-art technology. In different enviroments througout the country the Kayak Waterwall is proven to be a complete success in terms of durability and strength and that means peace of mind. What seems to be driving other brands up the wall is our lighter, tougher, Ltd. Lifetime Waterwall. It's the strongest wall for your Kayak Pool, and it's only available through our Kayak Katalogue and Dealer Network. Kayak Waterwalls are available in white and gray. The crisp clean look enhances the beauty of Kayak Pools. Its smooth texture prevents dust and dirt from embedding into the wall, thus keeping its luxurious shine, and adding to its aesthetic value year after year. Our Warranty is the toughest feature. We're proud of our Lifetime Warranty and we'll be happy to send a copy of it, in advance, upon request. We'd love to send you a sample of our dynamic Lifetime Waterwall. Call Today!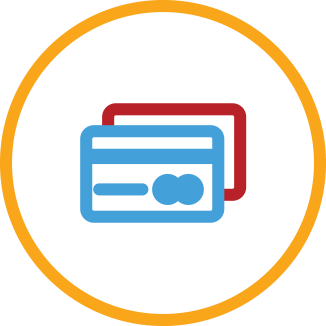 Most credit cards welcome
We gladly accept: Visa, Mastercard, AmEx, Discover, certified check or money order payable in U.S. funds.
Payment Methods navigateright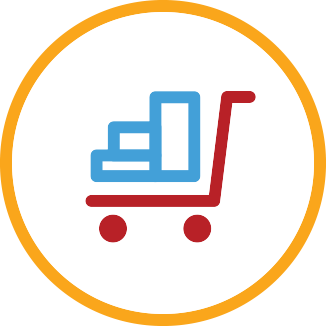 Speedy processing and delivery
We process most orders within 48 hours. Delivery of all UPS shipments are according to schedule.
Shipping Options navigateright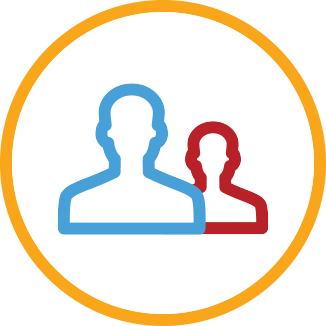 Real support when you need it
Whenever you have a question, don't hesitate to get in touch with us. We'd love to speak to you.
Get Support navigateright