Leaf Catcher Covers
Item #
Leaf Catcher Covers
As low as
$104.99
Regular Price
$114.99
Leaf Catcher's mesh webbing catches any leaves and debris before they get on your cover. Simply remove in early October and your pool will be virtually free of leaves and debris next spring. Great for pools with heavy tree cover.
*Protects your pool liner from debris
*Great for use during spring and fall
*Protects your pump from possible burn out due to clogging from leaves and debris
*Specifically sized for Kayak Pools
*Not to be used as winter or safety cover. Tie downs not included.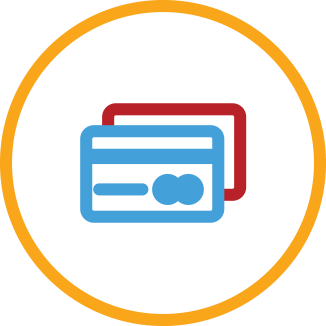 Most credit cards welcome
We gladly accept: Visa, Mastercard, AmEx, Discover, certified check or money order payable in U.S. funds.
Payment Methods navigateright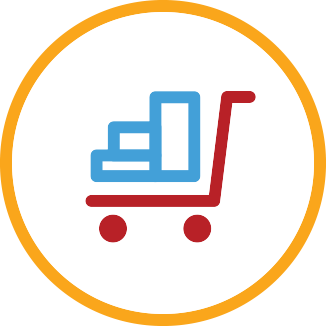 Speedy processing and delivery
We process most orders within 48 hours. Delivery of all UPS shipments are according to schedule.
Shipping Options navigateright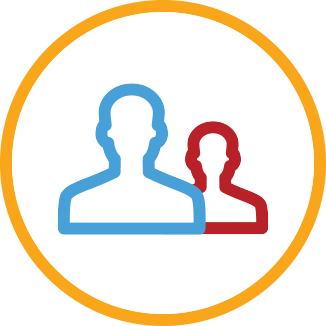 Real support when you need it
Whenever you have a question, don't hesitate to get in touch with us. We'd love to speak to you.
Get Support navigateright