MasterTemp 125 Natural Gas Heater
Special Price
$1,699.00
Regular Price
$1,769.00
MasterTemp heaters offer all the efficiency, convenience and reliability features you want in a pool heater, plus a lot more! As easy to use as your home heating system, plus, user-friendly, digital indicator lights make system operation and monitoring a snap. The compact design and super quiet operation won't intrude on your poolside leisure time.
*High performance, premium features
*Best-in-class energy efficiency
*Eco-friendly, certified for low N0x emmisions
*Digital display
*Tough exterior handles the heat and weathers the elements
*Corrosion and UV resistant enclosure
*Pre-mixed combustion technology for ultra fast heat up
*All Heaters Are Not Returnable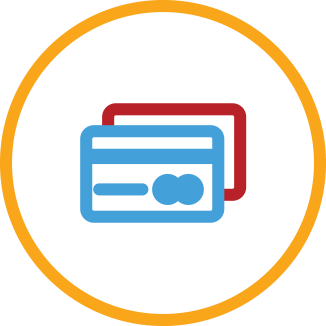 Most credit cards welcome
We gladly accept: Visa, Mastercard, AmEx, Discover, certified check or money order payable in U.S. funds.
Payment Methods navigateright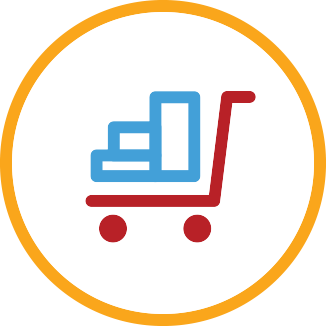 Speedy processing and delivery
We process most orders within 48 hours. Delivery of all UPS shipments are according to schedule.
Shipping Options navigateright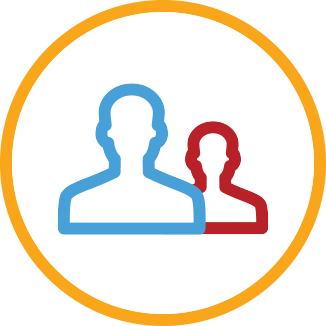 Real support when you need it
Whenever you have a question, don't hesitate to get in touch with us. We'd love to speak to you.
Get Support navigateright