The Kelo LED Light is a 12VZC, 7 Watt LED underwater light perfect for your Kayak Pool. It's low profile design is perfect for the standarad thread 1.5" diameter wall fitting (included). Comes complete with light, transformer, 30' cord and return fitting. With its advanced color functions and light shows, its sure to bring beautiful imagery to your pool in the evening. Installation manual is provided for ease of installation and winterizing instructions. Limited 3 year warranty.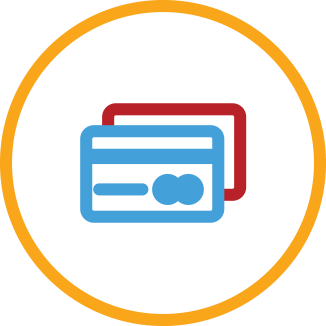 Most credit cards welcome
We gladly accept: Visa, Mastercard, AmEx, Discover, certified check or money order payable in U.S. funds.
Payment Methods navigateright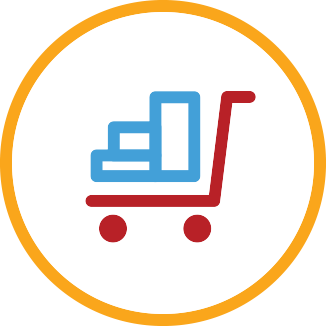 Speedy processing and delivery
We process most orders within 48 hours. Delivery of all UPS shipments are according to schedule.
Shipping Options navigateright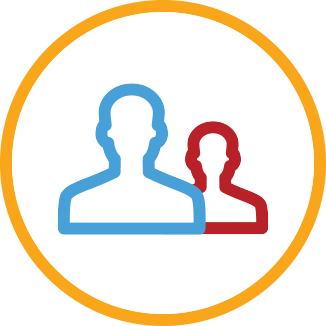 Real support when you need it
Whenever you have a question, don't hesitate to get in touch with us. We'd love to speak to you.
Get Support navigateright