The Nano purifies pools up to 20,000 gallons and is a simple installation for any new or existing pool with only 2 unions for easy cell access. 2 year Limited Warranty. Dual votage system, plug in outlet.
For Kayak Pools, the in-line unit is easy to install. It must be grounded and bonded to the pool equipment. It is plumbed into your pool's circulation system and generates chlorine while the pool pump is running. A sacrificial anode should be installed to protect the metal structure of your pool. Please refer to the Owner's Manual for installation and operating instructions.
Proper monitoring of salt concentration levels is critical in controlling metal corrosion. Salt levels should never exceed the maximum concentration recommended by the manufacturer. In addition, all metal components must be bonded according to accepted installation practices. Always install a sacrificial anode when using a salt generator.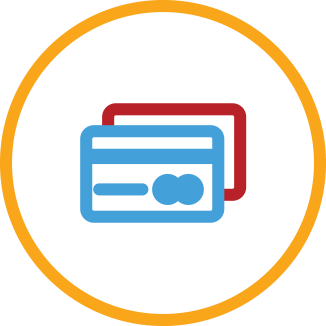 Most credit cards welcome
We gladly accept: Visa, Mastercard, AmEx, Discover, certified check or money order payable in U.S. funds.
Payment Methods navigateright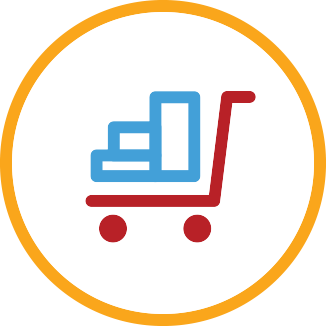 Speedy processing and delivery
We process most orders within 48 hours. Delivery of all UPS shipments are according to schedule.
Shipping Options navigateright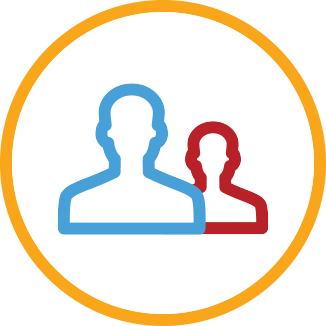 Real support when you need it
Whenever you have a question, don't hesitate to get in touch with us. We'd love to speak to you.
Get Support navigateright