ChlorSync Salt System Kit with Anode
The ChlorSync is designed to handle the purification needs of your swimming pool. The system requires a low concentration of dissolved salt in the water which is used to generate chlorine to sanitize your pool. Your pump must be operating a minumum of 8 hours per day to properly filter and sanitize the water. It's patented temperature compensation along with its 24 hour boost cycle and its advanced sensors provide all the benefits of utilizing a salt system. It is simple to install and use, with no more damaged hair, red eyes, faded swimwear are just a few of the benefits of this new system. We have also included a sacrificial anode to assist with stray currents that could adversely affect the aluminum or steel in your pool.
3 year limited warranty.
Protect your investment!
Proper monitoring of salt concentration levels is critical in controlling metal corrosion. Salt levels should never exceed the maximum concentration recommended by the manufacturer. In addition, all metal components must be grounded and bonded according to accepted installation practices.
Always install a sacrificial anode when using a salt generator
A Perfect Option: A wireless controller allows you to control the salt chlorine generator right through your phone and get advanced functionality when paired with the PoolSync. You can view your water temperature along with the current salt level. If need be, it tells you how much salt to add. You will also receive notifications when the cell needs to be cleaner of needs attention.
We found other products you might like!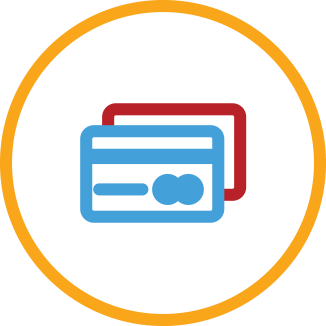 Most credit cards welcome
We gladly accept: Visa, Mastercard, AmEx, Discover, certified check or money order payable in U.S. funds.
Payment Methods navigateright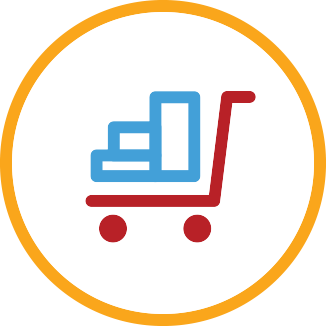 Speedy processing and delivery
We process most orders within 48 hours. Delivery of all UPS shipments are according to schedule.
Shipping Options navigateright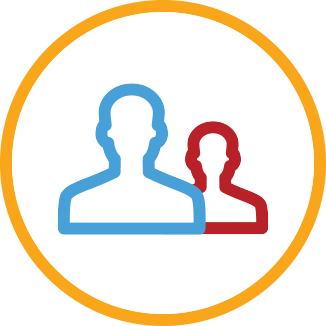 Real support when you need it
Whenever you have a question, don't hesitate to get in touch with us. We'd love to speak to you.
Get Support navigateright