TropiCal Heat Pump BTU 30K
Perfect for smaller Kayak Pools, this Heat Pump with its Titanium Heat Exchanger maximizes efficiency and heats for a fraction of the cost of gas heaters. Side discharge allows for installation on a level surface under the deck! Best of all, plugs right into your 110 electrical outlet. (Requires only a Minimum amp of 15 with fuse size 20) already at your pool! Saves you the expense of running a 220 line which is required for larger units. Wheels and handhold for easy placement and storage during winter months.
Start enjoying your pool earlier in the year by knocking off the chill and swim later into the year as well! Perfect enhancement for your investment!
*All Heat Pumps Are Not Returnable
We found other products you might like!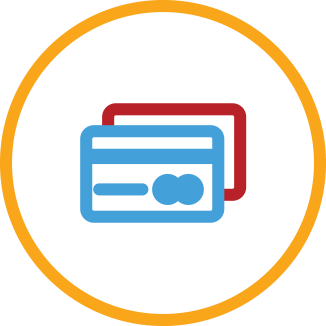 Most credit cards welcome
We gladly accept: Visa, Mastercard, AmEx, Discover, certified check or money order payable in U.S. funds.
Payment Methods navigateright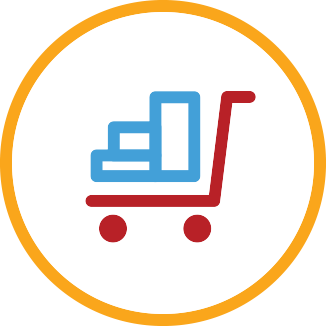 Speedy processing and delivery
We process most orders within 48 hours. Delivery of all UPS shipments are according to schedule.
Shipping Options navigateright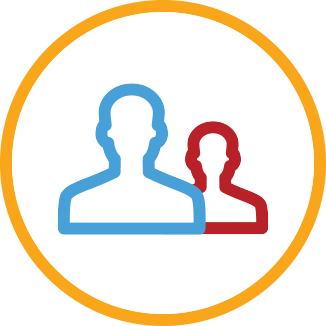 Real support when you need it
Whenever you have a question, don't hesitate to get in touch with us. We'd love to speak to you.
Get Support navigateright