TropiCal Heat Pump BTU 50K
Call for Our Weekly Specials!
A Heat Pump uses nature's "free heat" from the air to heat your pool water. Electricity is only needed to transfer the heat, not create it. It is significantly less expensive than gas or electric heating. AquaCal heat pumps are easy to own and operate. Only AquaCal offers a Titanuim heat exchanger that is a high-tech, super strong metal that is impervious to pool chemical corrosion and is virtually indestructible. Limited Lifetime Warranty.
*Requires a 220 line 
*Requires a 30 to 70 amp breaker (depending on BTU size and length of electrical line)
*Keeps pool heated for the entire season over 80 degrees
*Titanium Heat Exchanger
*Digital Control
*Drain Plug for easy winterization
*All Heat Pumps Are Not Returnable
*COST SAVINGS: In most states, about one third the price of gas.
We found other products you might like!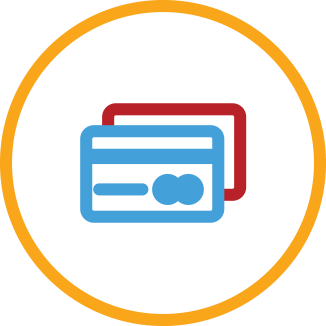 Most credit cards welcome
We gladly accept: Visa, Mastercard, AmEx, Discover, certified check or money order payable in U.S. funds.
Payment Methods navigateright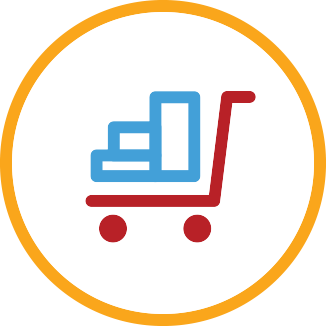 Speedy processing and delivery
We process most orders within 48 hours. Delivery of all UPS shipments are according to schedule.
Shipping Options navigateright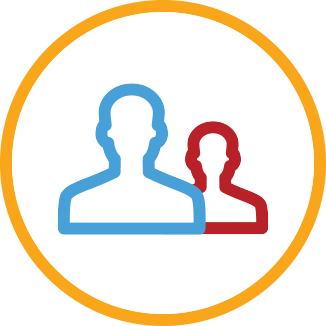 Real support when you need it
Whenever you have a question, don't hesitate to get in touch with us. We'd love to speak to you.
Get Support navigateright