Underwater Light Show with Fountain and Remote
This color-changing fountain with its bright, LED's sprays up to 42". No installation or hoses are required and it is rechargeable. No batteries are needed. The remote and charging cord is included and cycles through 3 light programs and 3 selectable fountain sprays. One hour auto-shut off. Not only does it look beautiful, it also provides a purpose for moving the water so it does not become stagnant. A stunning addition to your pool.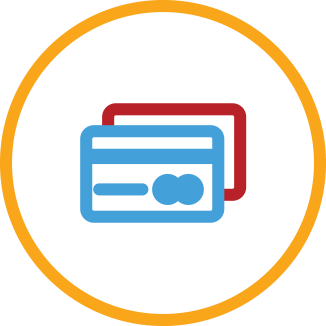 Most credit cards welcome
We gladly accept: Visa, Mastercard, AmEx, Discover, certified check or money order payable in U.S. funds.
Payment Methods navigateright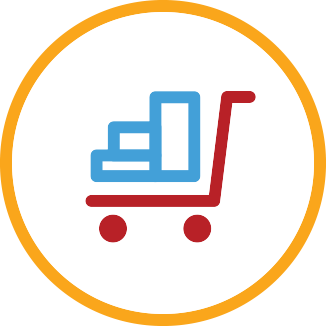 Speedy processing and delivery
We process most orders within 48 hours. Delivery of all UPS shipments are according to schedule.
Shipping Options navigateright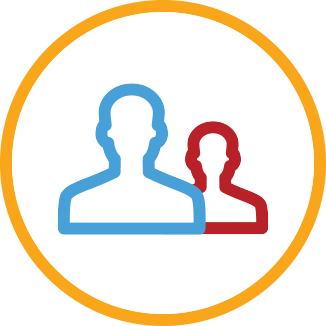 Real support when you need it
Whenever you have a question, don't hesitate to get in touch with us. We'd love to speak to you.
Get Support navigateright